Lifting Columns
TL8
Series
Lifting Columns
Add to Comparison ListAdded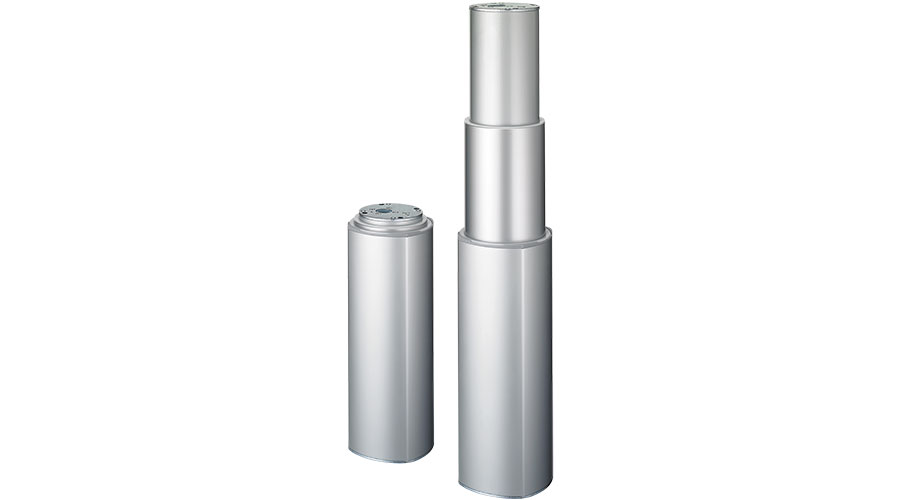 TiMOTION's TL8 series columns are designed with a 3 stage cylindrical appearance and built-in motors. It was designed primarily for use in medical applications. The TL8 provides stable vertical lifting. This makes the engineering design process easier and safer by replacing older style lifting mechanisms that use many moving stages and have pinch points. The TL8 is suitable for the medical bed applications.
General Features
Maximum load: 2,000N in push

Maximum dynamic bending moment: 500Nm

Maximum static bending moment: 1,000Nm

Maximum speed at full load: 19.9mm/s (with 1,000N in a push condition)

Minimum installation dimension: ≥ (Stroke/2) + 150mm

Stroke: 200~400mm

Dimension of outer tube: Ø124mm

Certificate: IEC60601-1-2, IEC60601-1, ES60601-1, EMC

Operational temperature range: +5°C~+45°C

The TL8 can only be used in pairs; single column usage is not recommended.

The TL8 is recommended for push applications only; pull conditions are not advised.
Standard Dimension (mm)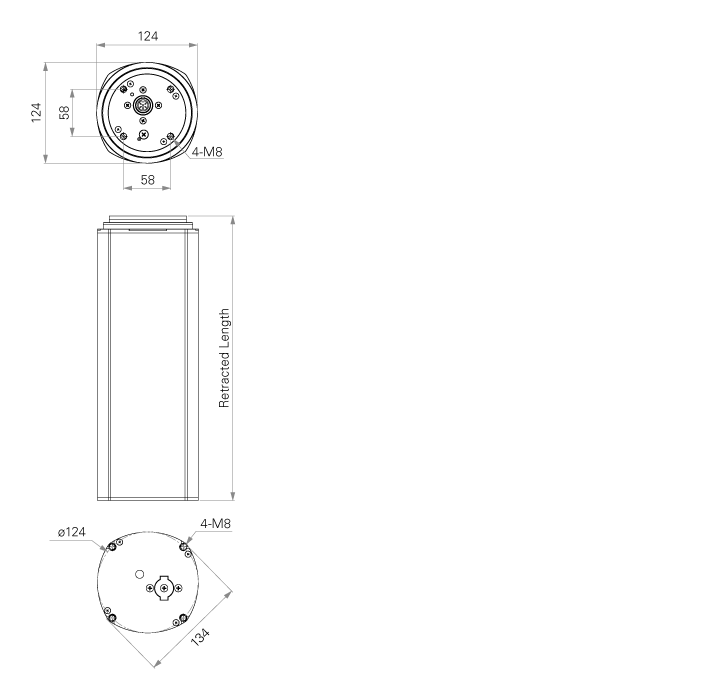 Add to Comparison ListAdded