Who We Are
Founded in 2005, TiMOTION was born from the passion of improving the lives of others. Over the years, the company has become an international leader in manufacturing innovative electric motion systems. We offer complete solutions to industrial, medical, and furniture manufacturers to ensure they provide their customers with the best solutions.

We have 8 product categories, creating 1 complete solution customized to everyone's needs.

TiMOTION has over 2000 employees working together throughout the world in 7 manufacturing facilities and 14 subsidiaries and sales offices. This allows us to quickly provide you with excellent customer service, wherever you are in the world.
Our Mission

Create innovative solutions for a wide range of applications. We want to improve the lives of others through ergonomics and meeting society's growing need for productivity, safety, and comfort through automation.

---

Our Objective

We put our expertise and knowledge as the foundation of our customer service. We ensure we fulfill our customers' needs by providing them with reliable, tailor-made solutions and quality service. Your need is our main objective.

---

Our Strength

With our multicultural teams and commitment to common values, we find a strong company culture. At TiMOTION, everyone's individual talents allow us to develop strong products from the design process all the way through quality control.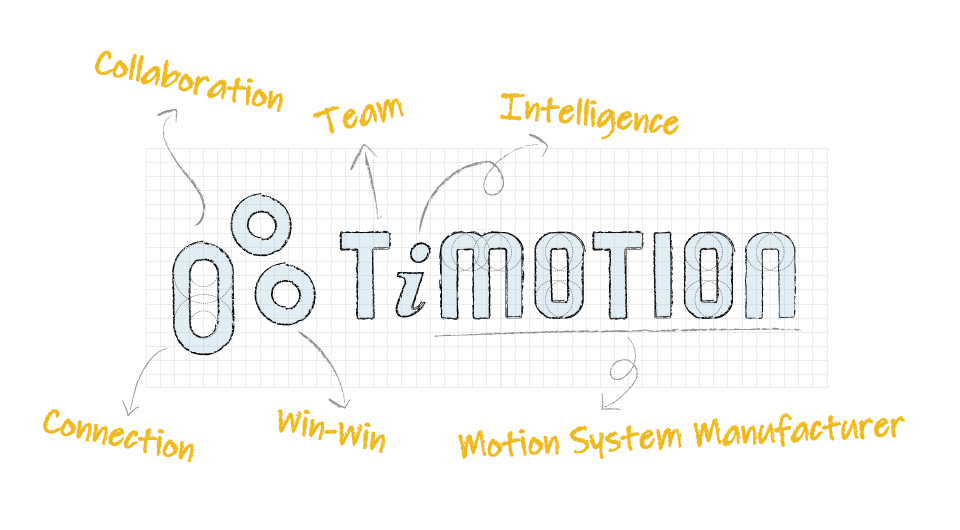 Why We Care
Knowledge

Each of our team members is carefully selected to be a part of the TiMOTION family. We promote a work environment that encourages the creativity of our employees and allows them to use their knowledge and talents to best execute their roles.

Teamwork

Teamwork and collaboration enable us to meet daily challenges and achieve our goals. We believe in what we do and the products we create. We are the TiMOTION team.

Commitment

We are committed to building relationships founded on trust with our customers. Through listening and understanding, we can provide the best solutions. Thanks to our multicultural teams, we offer a quality service to our customers, wherever they are in the world.

Customer Satisfaction

To ensure our customers' satisfaction, we work hard to provide high quality and reliable goods. Our products undergo a series of tests to ensure their safety and proper functionality. Not only that, but we also provide both remote technical support and onsite technical assistance on our products.

Tailor-Made

We offer tailor-made products to each of our customers. Utilizing our local production lines, we can create customized products that are 100% adapted to our customers' needs. Our production process allows us to provide complete solutions for a wide range of applications, no matter the industry.
Milestone
2021

7th manufacturing facility established.

2019

5thmanufacturing facility established.
6th manufacturing facility established (Taiwan).
Overseas subsidiary set in Australia.

2018

Overseas subsidiary set in Brazil.

2013

Overseas subsidiary set in North America.

2012

1 million actuators sold globally.
Reached 1000 worldwide employees.

2011

Overseas subsidiary set in France.

2010

Overseas subsidiaries set in Japan and Korea.

2009

Obtained ISO certifications.

2006

1st manufacturing facility established.