TDH15
Series
Controls
Add to Comparison ListAdded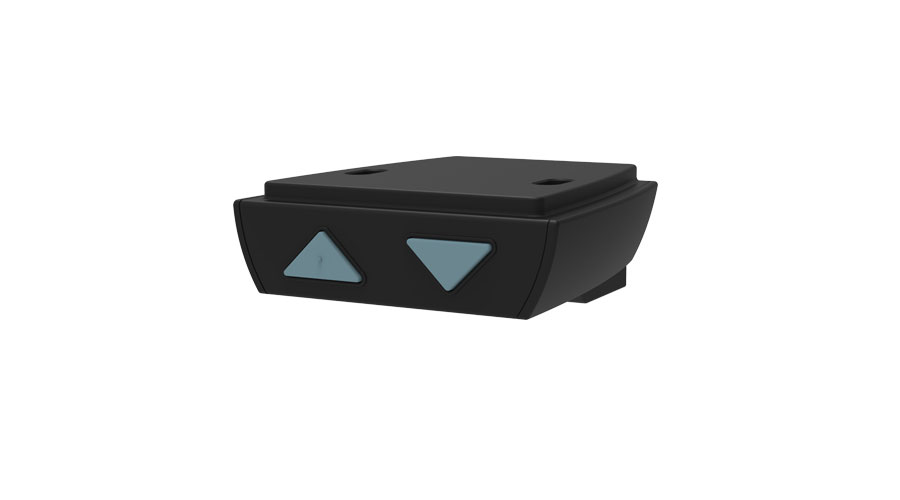 TDH15 inherited the look of TH37 but is upgraded to be compatible with extended function. It can now support accessories such as TWD1 and TCS1. The dimension has been enlarged to allow the user find and press the button easier.
General Features
Maximum available buttons: 2

Mounted under the tabletop

Compatible with the TWD1 (Bluetooth adapter)*

*With TWD1, it can control the desk height remotely via the "STAND UP PLS" app.
Standard Dimension (mm)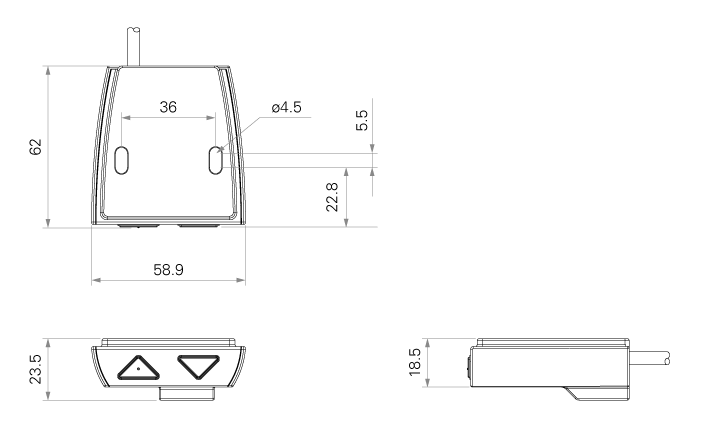 Document Downloads
Add to Comparison ListAdded