TDH8D
Series
Handbedieningen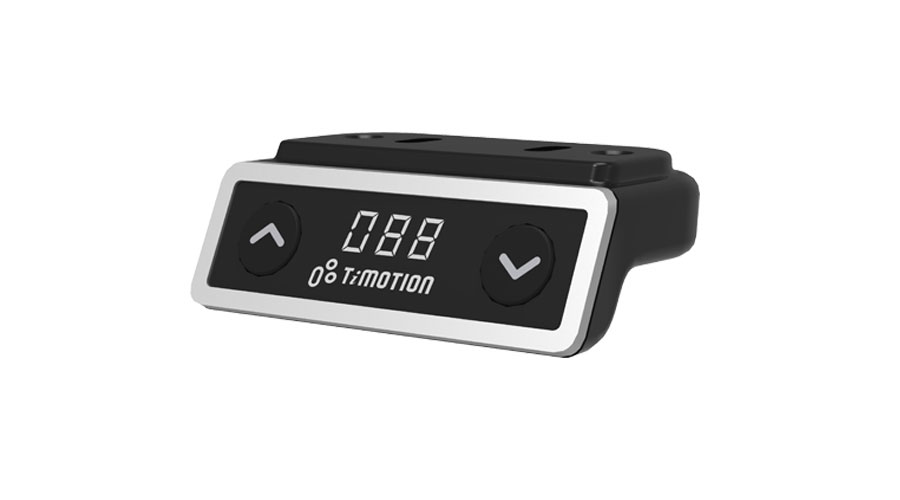 De TDH8 is een handbediening met een ruime keuze aan kleuren. Het werkt met de Bluetooth-adapter TWD1, waardoor u dankzij de app "Stand Up Pls" het bureaublad op afstand kunt bedienen. De TDH8D is ook uitgerust met een digitaal display.
Algemene kenmerken
Maximaal aantal knoppen: 2

Kleur: Case: Black; Frame: Silver, customized

Opties: Frame color, back light

Beeldscherm: 3-digit display shows the height of the desk

Operationeel temperatuurbereik: +5°C~+45°C

Simple control for height-adjustable desks

Compatible with the TWD1 (Bluetooth adapter)*

Mounted to the desk front side

*With TWD1, it can control the desk height remotely via the "STAND UP PLS" app.
Standard Dimension (mm)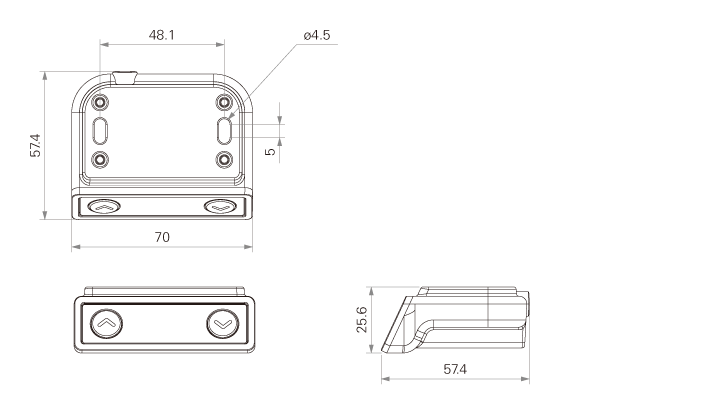 Downloads