Our modern lifestyle quickly evolves under the combined effects of many phenomena.
In less than a century, the human lifespan has increased by 60%, bringing life expectancy to almost 80 years old. Out of this time, approximately 15 years is free time.
This free time allows people to spend more time with their families, at home, in shopping centers, museums, or pursuing other leisure or entertainment activities.
Nevertheless, people continue to live at unbridled rhythms, juggling between personal and professional life. To avoid this phenomenon and preserve their well-being, people need to organize the spaces in which they live and evolve. These daily or transitory places must be aesthetic, flexible, and at the same time, provide practicality and comfort to meet ever-changing demands.
In response to these needs, TiMOTION developed the TA48, a new compact and embedded lifting mechanism. It fully adapts to lift various equipment to customized height requirements.
TA48 Electric actuator main features
Discreet and embedded lifting system
500N in push
45mm/s under 500N in push
Stroke: 100~600mm
Hall sensor(s)
This innovative and unique system on the furniture market allows the user to adjust any work surfaces, panels, or interactive screens.
In addition, its Hall-effect sensors provide position feedback, which is practical for this type of system.
With the right technology, your equipment can become ergonomic and safe for optimal comfort.
The TA48, for Design Spaces and Adjustable Worktops
At home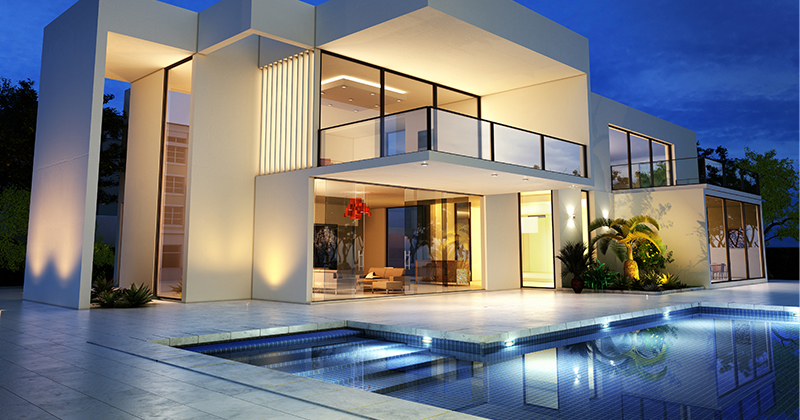 All different types of furniture can benefit from or use our embedded lifting system.
Interiors are becoming more adjustable and flexible to meet the different needs of the family. In kitchens, bathrooms, and working spaces, it is now possible to combine flexibility and aesthetics to adapt to needs, optimize space, and make it a comfortable place to live.
In domestic kitchens, it is possible to combine three TA48 lifting systems with one TC16P control box to adjust a worktop and ensure the synchronization of movement.
Thanks to the TCS1 (which has the anti-collision function, is based on gyroscopic technology, and integrated into the control box), the adjustment of the device can be done safely for the user and offers additional protection for a better life span.
The TDH19P hand control can be used to control the equipment. Its design has the advantage that it can be embedded under glass or wooden surfaces, making it particularly suitable for this type of application.
Its memory functionalities allow users to save their adjustment preferences with just the press of a button! It also has a safety feature (safety button) that enables the desk position to be locked. The other buttons will not work until the safety button has been reset.
Our technology can also connect the TWC wireless charger to the control box, which will permit users to recharge and use their device while they're cooking!
To find out more about TiMOTION products and modern kitchen solutions for your customers, click HERE.
In the home, it's not only the kitchen that can be adjusted.
Workspaces have also become ergonomic, comfortable, and productive.
For leisure or teleworking, the user can have a space that adjusts to his needs, depending on his activity.
By embedding two lifting devices in a wall and connecting them to the TC18P control box (which also has the T-Touch function), the workspace becomes movable, practical, and modern. The TWC wireless charger can also be added to the system.
But even when they're not at home, people keep looking for comfort and well-being.
In public places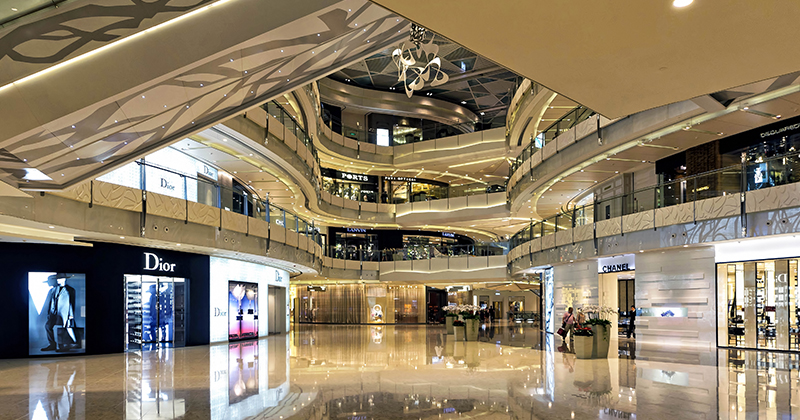 Leisure and entertainment areas must be flexible to offer visitors an unforgettable experience, adapting to their different needs.
Today this desire for well-being is even more sought-after than before. Public and relaxation areas must offer comfort to customers, who are often stressed by daily life and in search of serenity.
This type of system gives a competitive advantage at a time when visitors are looking for comfort and places offering more services to spend pleasant moments of relaxation.
Lifting System for Variable Height Changing Tables
Many shopping centers are already equipped with changing tables, but this equipment is most effective when it can adjust and adapt to any type of place and user.
Shopping centers will be able to have height-adjustable changing tables with the TA48. Combined with the TC11P control box and the TDH4 hand control (which is designed for perfect hygiene), the system will make life easier for all parents who sometimes have to manage several children alone at the same time.
Adjustable Interactive Screens
Other areas such as convention and exhibit spaces, museums, or art galleries can benefit from the latest lifting system. By integrating the TA48 into a wall to adjust interactive screens or information panels, these places become more attractive and accessible for any needs, projects, or events.
The system is easily controlled by the TC15P control box and the TDH8D hand control. The TDH8D's digital screen displays the exact height of the device, making it convenient for precise adjustments!
For more information about TiMOTION's solutions for leisure or entertainment spaces, click HERE!
For questions, please contact a member of our sales team or fill out the inquiry form on our website.
TiMOTION