Since the beginning of the human story, we can see that furniture is present. Both designers and design principles evolve as our story does.
The Neolithic period is characterized by important changes in human lifestyle.
The emergence of agriculture and the domestication of animals represent recent fundamental changes of this period. Due to these changes, people have gradually abandoned the nomadic way of life.
The post-war period also marks a real change in the consumer society. As the standard of living increased, the desire for furniture increased as well. With that demand, modern design was born.
Furniture evolves throughout time as both trends and technology advance. To meet changing needs, manufacturers had to adjust to these transitions by offering more designs, practical applications, and compact/lighter furniture options.
TiMOTION always aims to adapt to your needs and support those changes listed above. We have developed a new SMPS transformer for electric actuators for applications such as recliners: the TP11.
Here are the advantages of the TP11:
• Compact design, easy integration in the application
• Input voltage: 100 ~ 240 V
• Removable plug support: EU, USA, AUS, UK, JPN
• Optional backup battery
• Wall mount or with power cable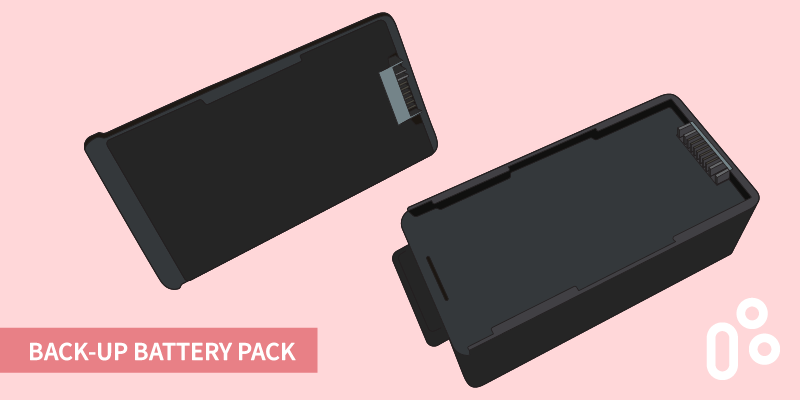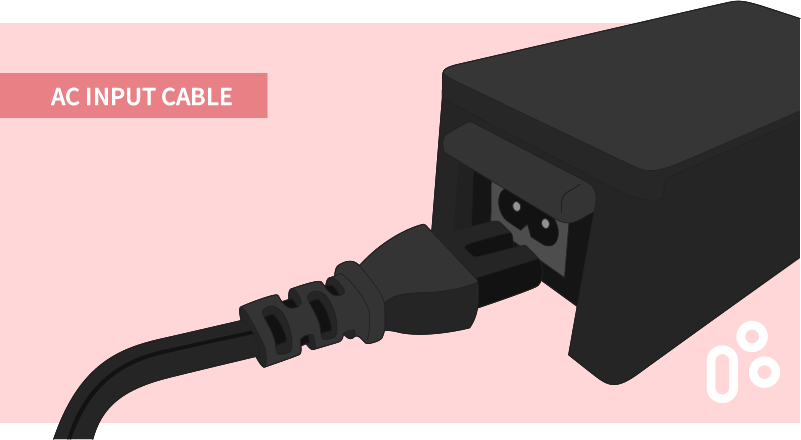 The SMPS TP11 is a universal solution. It is now possible to offer your customers adapted plugs in Europe, United States, United Kingdom, Australia, and Japan.
This is possible thanks to our various removable plug supports. You can now make your orders profitable by adapting the number of transformers and plugs needed for your customers' requests.
Available with an optional back-up battery, the TP11 can also be used without being connected to the main power source.
For more information about the TP11, please contact your local office.