El TDH8 es un mando con una amplia selección de colores.
Funciona con el adaptador Bluetooth TWD1 permitiendo, gracias a la aplicación "Stand up Pls", controlar el escritorio de forma remota.
Caracterísiticas generales
Número máximo de botones disponibles: 2

Color: Case: Black; Frame: Silver, matte black

Opciones: Frame color, back light

Rango de temperatura de trabajo: +5°C~+45°C

Simple control for height-adjustable desks

Compatible with the TWD1 (Bluetooth adapter)*

Mounted to the desk front side

*With TWD1, it can control the desk height remotely via the "STAND UP PLS" app.
Dimensiones estándar (mm)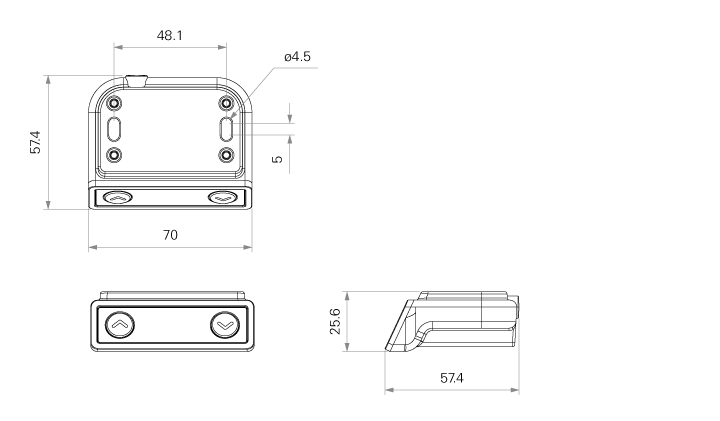 Descargas de documentos