TEKaiir
Series
Height Adjustable Desk Kits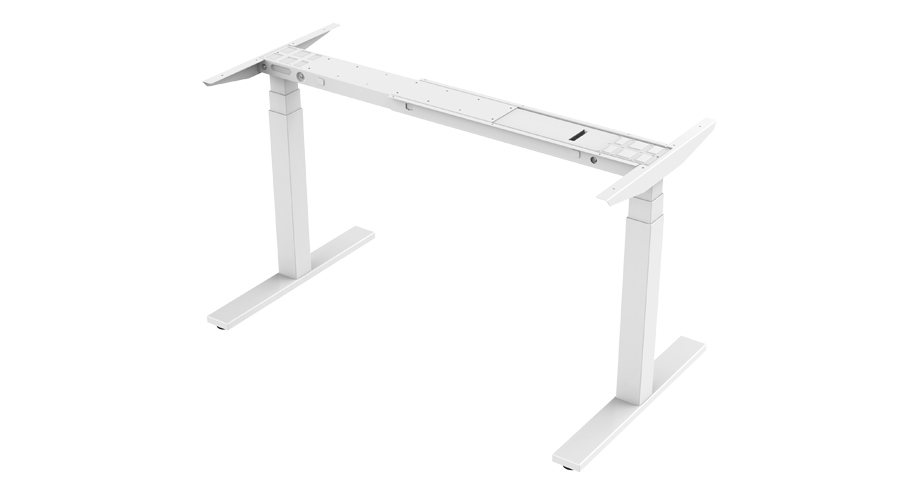 TEKaiir is a new height-adjustable desk frame with a revolutionary lightweight design for quick and effortless assembly. It is an excellent choice for sit-stand desk applications, whether in the office or a work-from-home environment. Its lightweight frame structure makes transportation and assembly much easier and more convenient without sacrificing strength. With the pre-assembled key components and cables, workers or end users can complete the installation without effort.
General Features
Max. load: 100kg

Constant speed: 2-Stage Column: 31mm/s*
3-Stage Column: 38mm/s*

Frame Type: Lightweight Dual Motor Desk Frame

Weight of package: 25Kg

Standby power: <0.1W

Accessories: USB Chargers (TFA1/TFA3), Anti-Collision Sensor (TCS1), Wireless Chargers (TWC)

Unique lightweight frame design

Light in weight, solid in structure

Pre-assembled frame kit – Quick and effortless assembly

*It varies upon the selection of components.
New Lightweight Height-adjustable Desk Frame - TEKaiir
Document Downloads