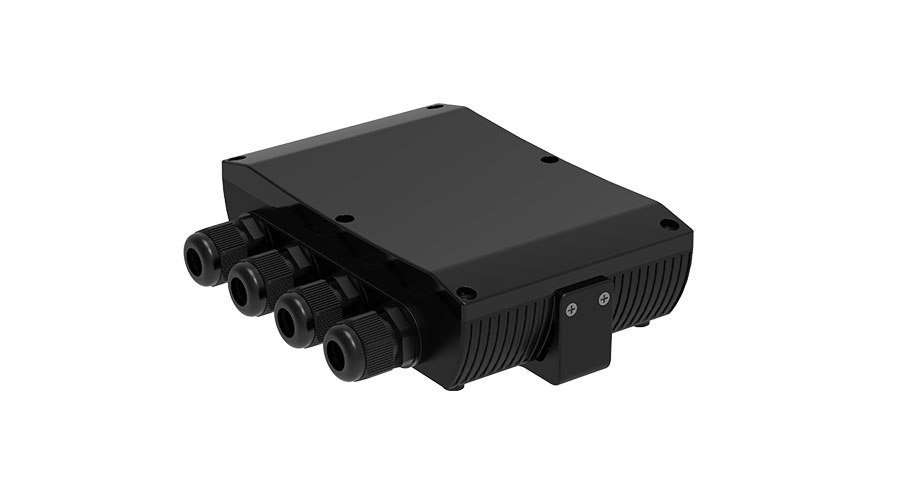 TID1 is a specially designed 2-channel driver (control box) used in a wide range of industrial applications. With an efficient H-Bridge design, the TID1 delivers a current output of up to 20A per channel to drive the actuator(s). While it can work with most TiMOTION industrial actuators, the versatile TID1 is suitable for a diverse array of applications.
The TID1's housing is IP69K rated and constructed with UV-resistant materials. With built-in thermal sensors to prevent overheating, the TID1 is built to withstand the harshest of elements. Its waterproof connector also makes cable management easier without sacrificing water resistance.
TID1 can be controlled by various types of wired and wireless controllers and PLC using BUS protocol. Through PGTID, the software programmer designed for TID1, it is easy to set up the related parameters.
General Features
Number of motors: 1~2

Number of controls: 1

Max. output: 12V DC, 20A; 24V DC, 10A

IP rating: IP69K

Input voltage: 12V DC, 24V DC

Color: Black

Operational temperature range: -40°C~+85°C
Standard Dimension (mm)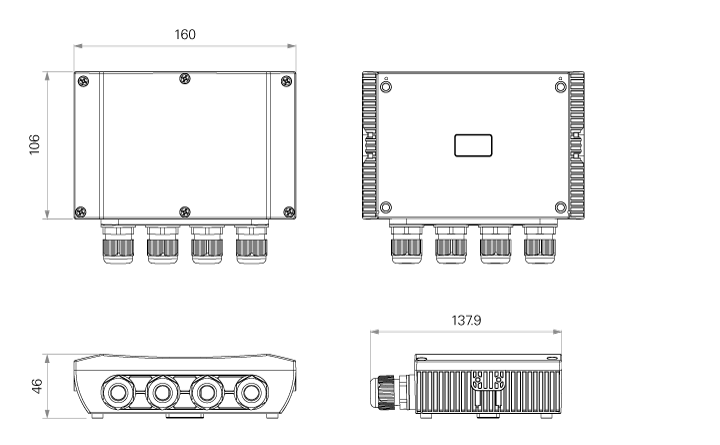 Document Downloads