Serie
TEK17
Height Adjustable Desk Kits
Aggiungi alla lista dei confrontiAggiunto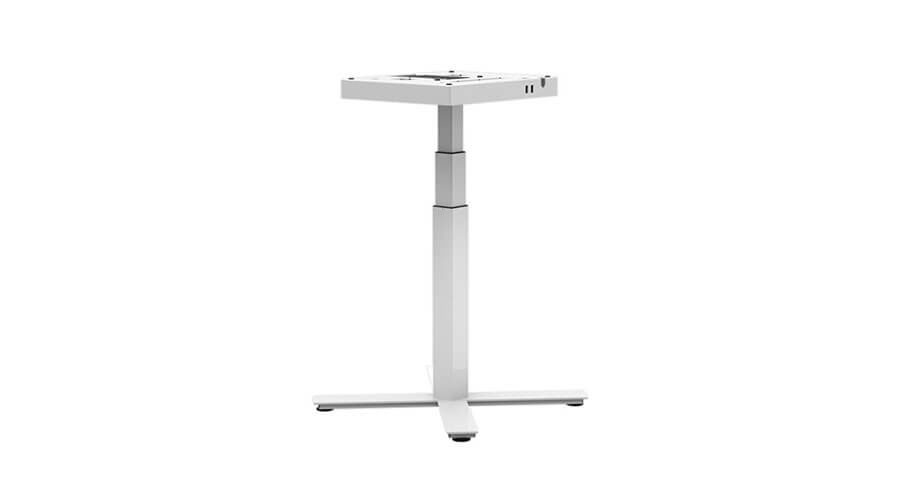 The TEK17 is a single column desk frame with a solid top and base.
The compact size makes it ideal to be placed in a coffee corner, visitor area or quick meeting place. Various shapes and adjustable heights are available for interior designers to plan space with flexibility.
Caratteristiche Generali
Max. load: Up to 70kg*

Constant speed: 3-stage column: Up to 40mm/s, 2-stage column: Up to 31mm/s

Weight of package: 27Kg*

Standby power: < 0.1W

Accessories (optional): USB Chargers, TFA1/3 Anti-Collision Sensor, TCS1 Wireless Chargers, TWC

Multiple column and control options

High strength and stability -Steel construction

*It varies upon the selection of components.
scarica la documentazione
Aggiungi alla lista dei confrontiAggiunto