Serie
TEK05
Height Adjustable Desk Kits
Aggiungi alla lista dei confrontiAggiunto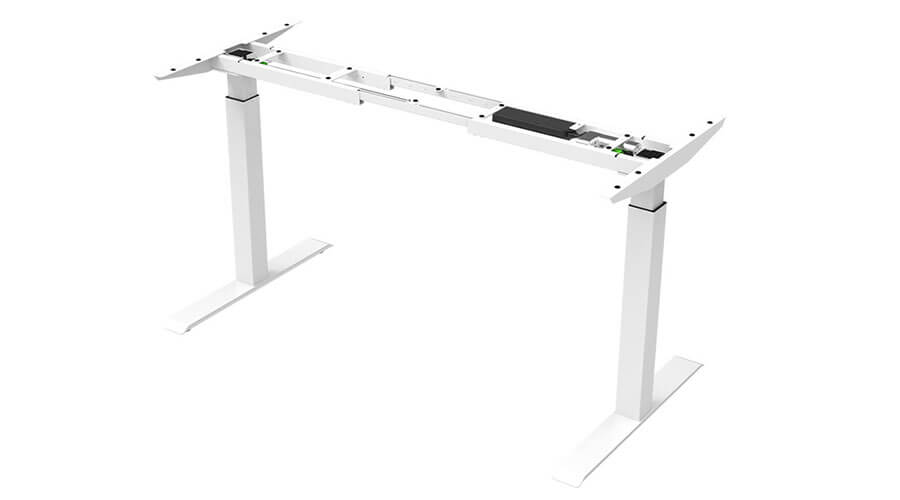 The TEK05 aesthetically looks very similar to the TEK01; however, this electric adjustable desk has a single motor that powers the entire unit.
This two-stage frame is economically priced as an alternative to our TEK01 desk options.
Caratteristiche Generali
Carico massino: 90kg*

Velocità costante: 2-Stage Column: 33mm/s

Tipo del struttura: Innovative Single Motor Desk Frame

Peso dell'imballo: 31kg*

Potenza in standby: <0.1W

Accessori: USB Chargers (TFA1/TFA3), Wireless Chargers (TWC)

Multiple control options

High strength and stability – Steel construction

Semi-Preassembled – Motor and control box are mounted within the frame

*It varies upon the selection of components.
Assembly Tutorial - TEK05 Single Motor Height Adjustable Desk Frame Kits
scarica la documentazione
Aggiungi alla lista dei confrontiAggiunto