Serie
TEK08S
Height Adjustable Desk Kits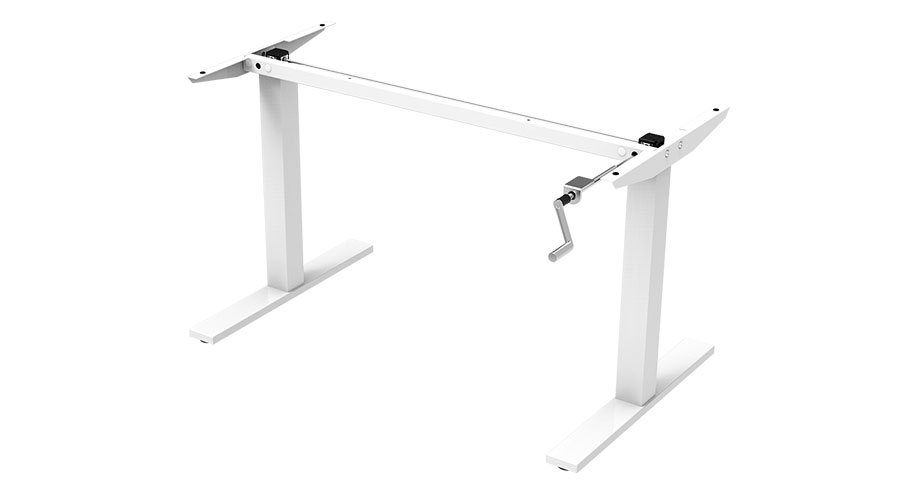 The TEK08S is a manually operated height adjustable desk frame featuring a simplified and lightweight design. This two-leg, manual crank solution is an economical option within TiMOTION's selection of electric-powered adjustable desk frames. The TEK08S is aesthetically the same as the TEK08; both are energy savers that require zero power. The TEK08S is excellent for price-sensitive markets, like home office applications.
Caratteristiche Generali
Carico massimo: 80kg*

Velocità: Lead: 3 or 9mm/turn

Tipo del struttura: Manually Operated Desk Frame

Peso dell'imballo: 29kg*

High strength and stability – Steel construction

Manually operated by a foldable hand crank which has three material options- wood, metal or plastic.

*It varies upon the selection of components.
scarica la documentazione