Serie
TEK19
Height Adjustable Desk Kits
Aggiungi alla lista dei confrontiAggiunto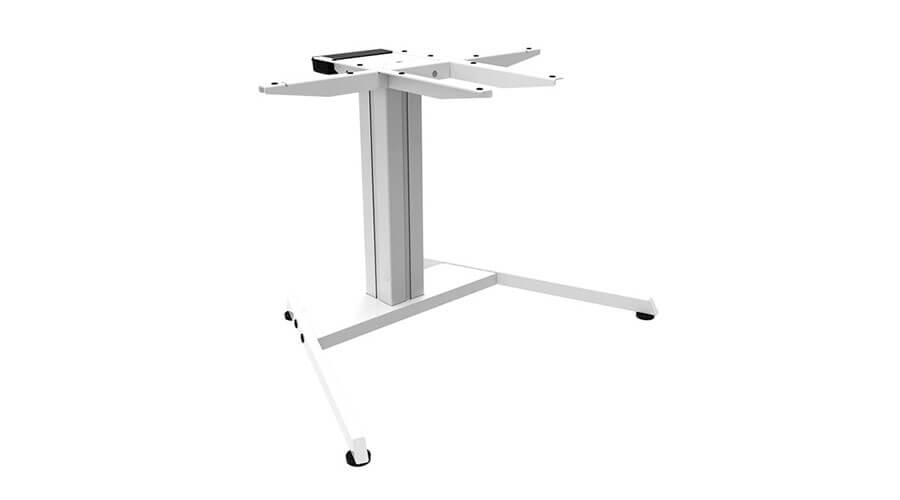 The TEK19 is a single column height adjustable frame that is designed to be used as an office workstation or an educational desk space.
It is easy to install, sturdy, and quiet. The TEK19 is also compatible with t-touch anti-collision technology to enhance user safety. Various powder coated colors are available.
Caratteristiche Generali
Maximum load: 80kg


Constant Speed: 2 Stage Column 33mm/s

Weight of TEK19 Package: 27.58Kg*

Accessories (optional): Enhanced anti-collision feature with t-touch, TWC, TFA1/3

Low Standby Power: < 0.1W

Multiple column and control options

High strength and stability-Steel construction

*The actual weight of package may vary due to customer's selection of components.
Aggiungi alla lista dei confrontiAggiunto