The MA5 is an electric linear actuator suitable for harsh working environments for the industrial market. It's a powerful actuator capable of pushing up to 3500 N. It has a duty cycle up to 25%.
With its IP69K protection, it can resist high-pressure water jets, dust, and other solid contaminants.
This high level of protection of the inner tube is achieved through the optional grease chamber. It allows high protection against corrosion due to chemical products. Furthermore, with the grease nipple as an option, the users can directly add the grease when needed.
The MA5 also incorporates TiMOTION's integrated Hall Sensor or Potentiometer sensors for positioning feedback depending on your request.
Its small retracted length allows our customers to save space on their machines.
The MA5 is suitable for agricultural and industrial equipment such as:
Spreaders
Scrubbers
Harvesters
Grain handlers
Fertilizers
Excavators
Loaders
Tractors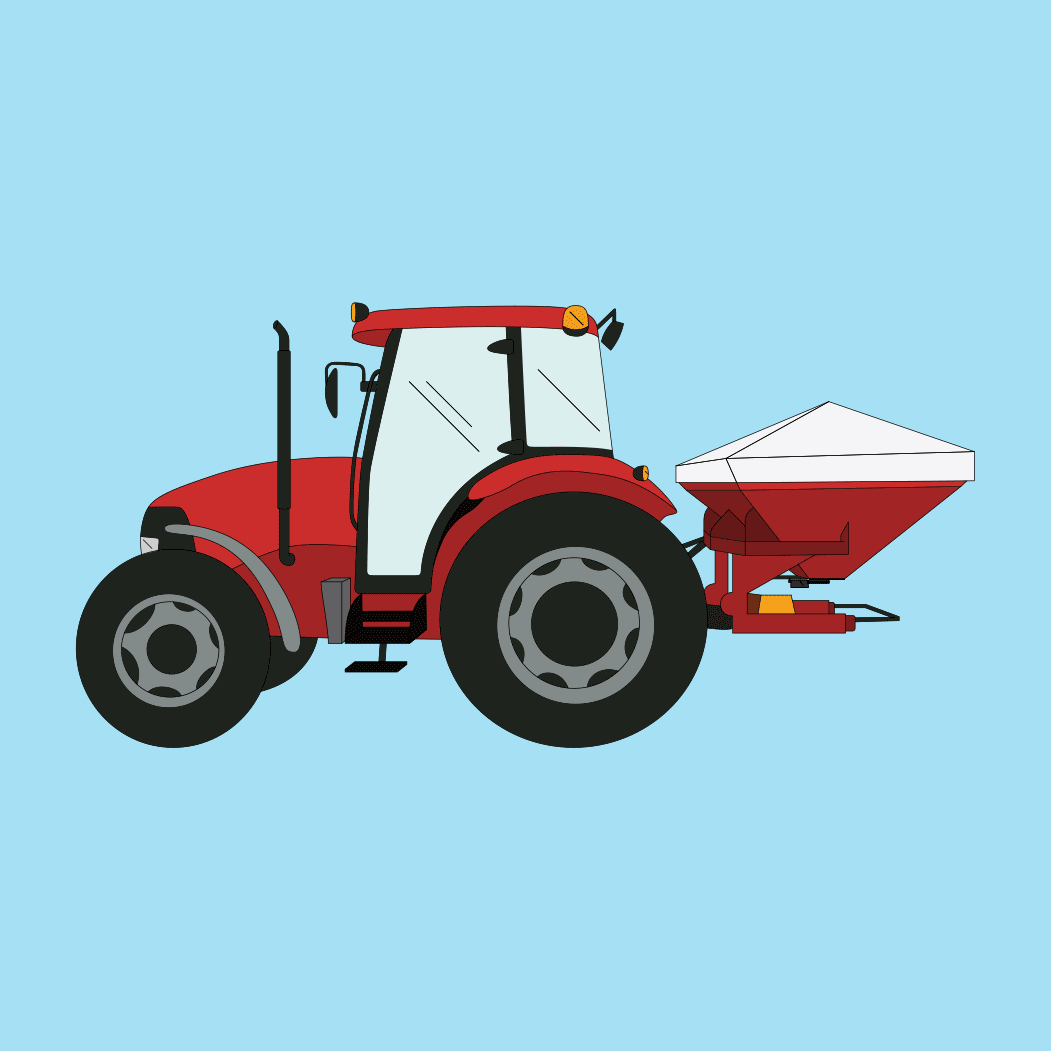 To get more information about our MA5 electric actuator, please contact your local office.