Designed to operate in extreme conditions, our MA2 electric actuator is a beneficial choice for the industrial market.

This actuator distinguishes itself by its adaptability and durability. It can answer numerous applications and a large range of charges and speed requirements. It can push and pull up to 8000 Newtons.

Optional external reed switches allow users to perform on-the-fly stroke adjustments. For improved control and accuracy of motion, our MA2 can be customized depending on your application requirements. It is a very adaptable actuator with a wide variety of uses.
The MA2 also incorporates TiMOTION's integrated Hall sensors or Potentiometer sensors for positioning feedback. Additionally, there is a manual drive option for this actuator.
It has been developed to pass standard industrial market testing such as:
Capable of operating in a wide temperature range from -25°C~+65°C

Salt spray tested for 500 hours

IP69K protection against dust and water
Discover the wide variety of industrial applications suitable for our MA2:
Sprayers

Fertilizer spreaders

Combine harvesters

Straw blowers

Tractors

Lawnmowers

Livestock ventilations systems

Scrubbers

Road Traffic sign

Folding light on truck

Mobil solar panels

Yacht trap door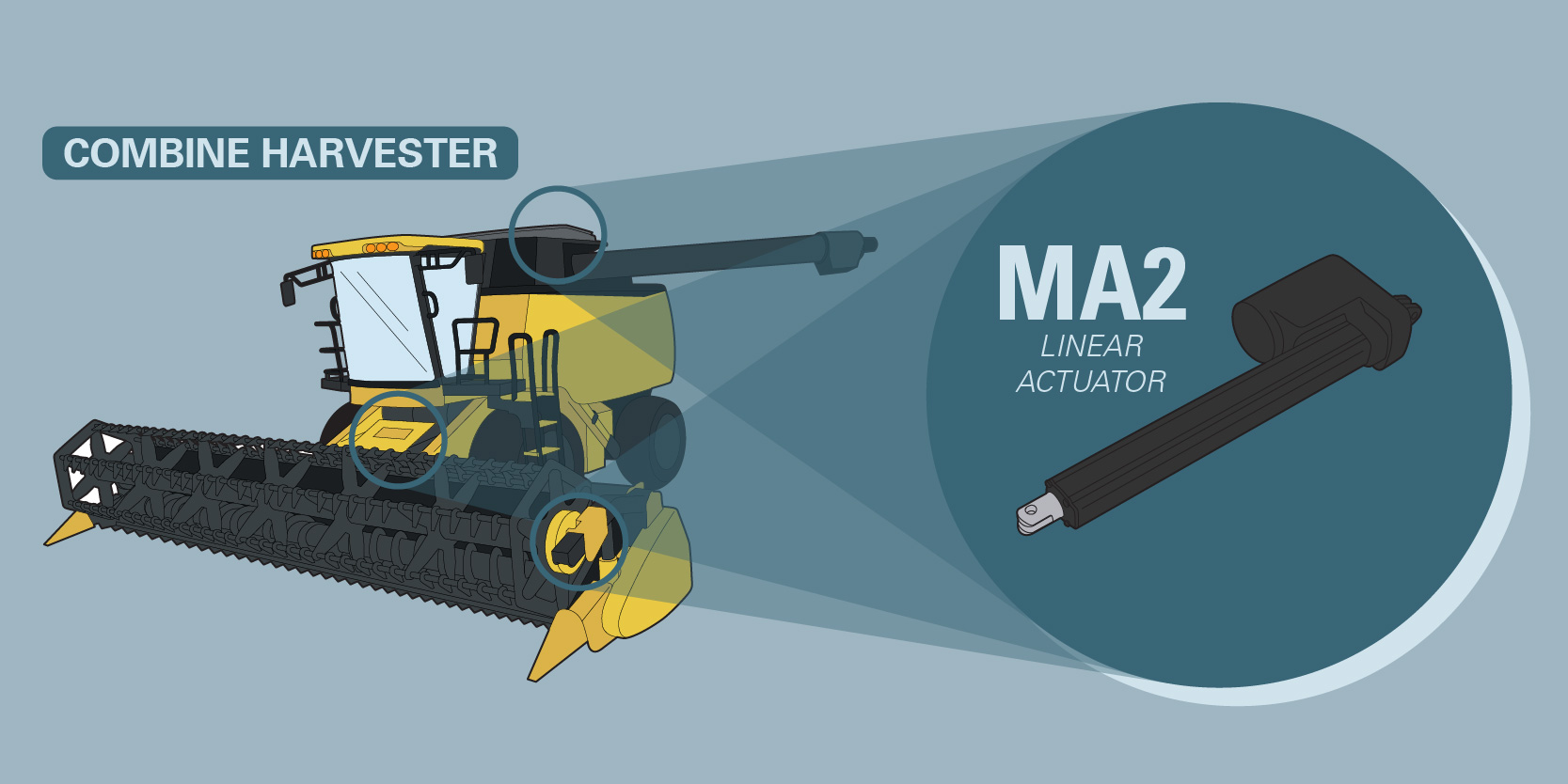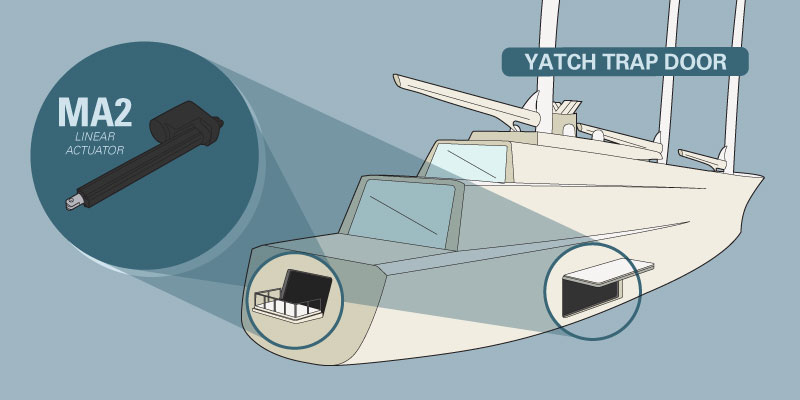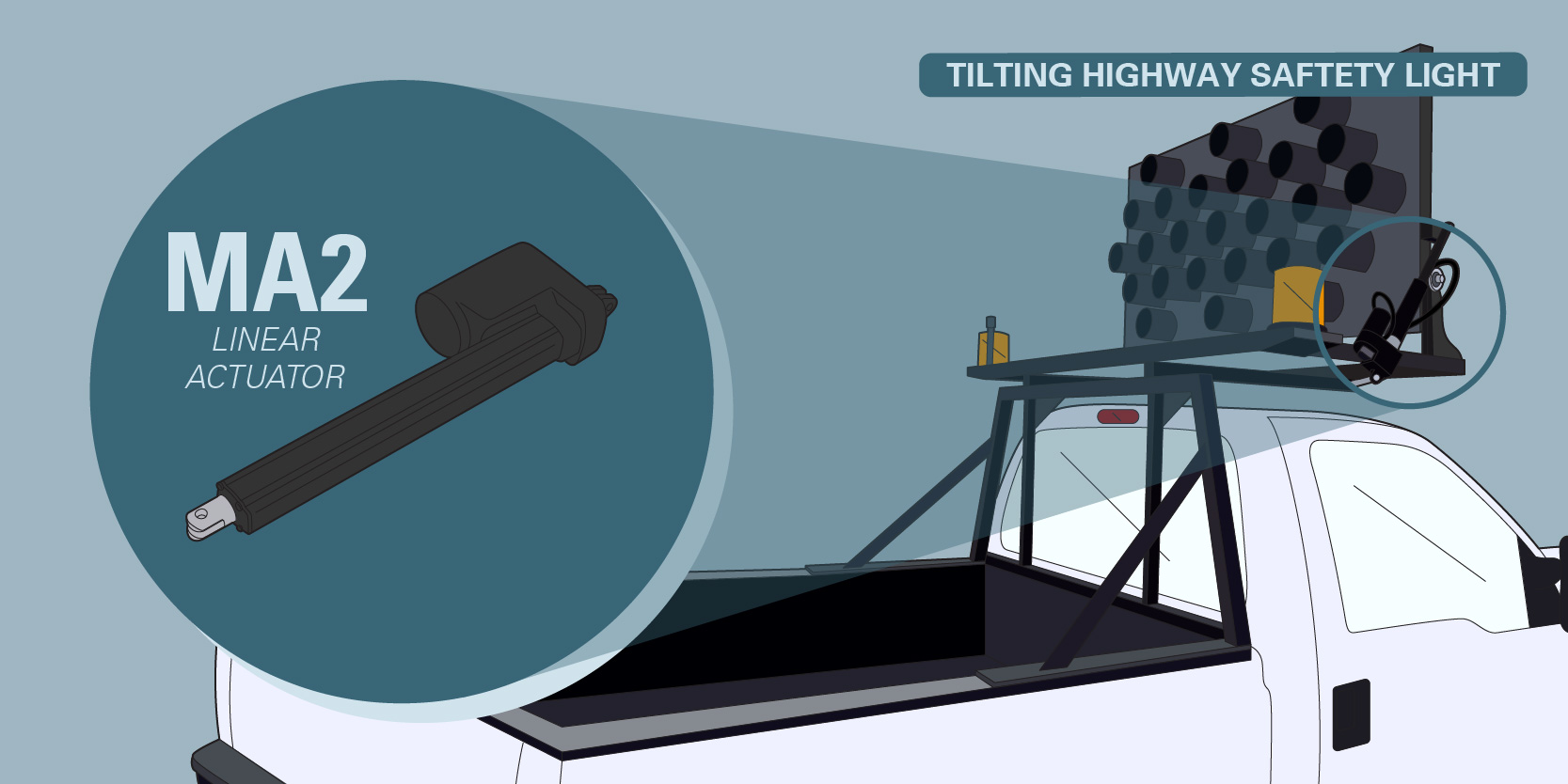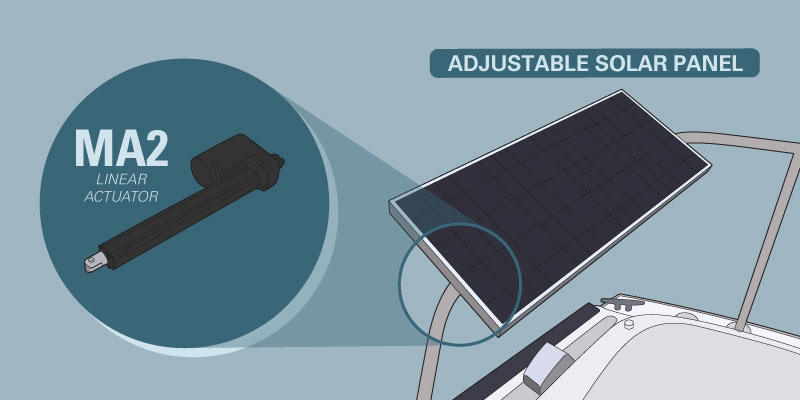 If you want to know more about the MA2, please contact your local office.