To keep up with today's demand, the food processing industry needs to be efficient. This means most of the tasks need to be automated. Electric linear actuators play a key role in ensuring the food processing industry stays ahead of the growing need.
Since 2017, almost one-third of food processing and 94% of packaging is using automation. Adding automation to food processing allows for faster production. This also increases the level of control and quality of the product.
Bread Robots
There has been significant technological advancement in automation in the food industry. This includes machinery of baked goods. Using electric linear actuators to move bread from one station to the other allows for efficient control of the process, ensuring quality. TiMOTION's MA5 is a great choice for this application. The MA5 is designed for applications which face harsh environments. Its IP69K protection can withstand high temperature, high-pressure water jets, and the ingress of dust and other solid contaminants.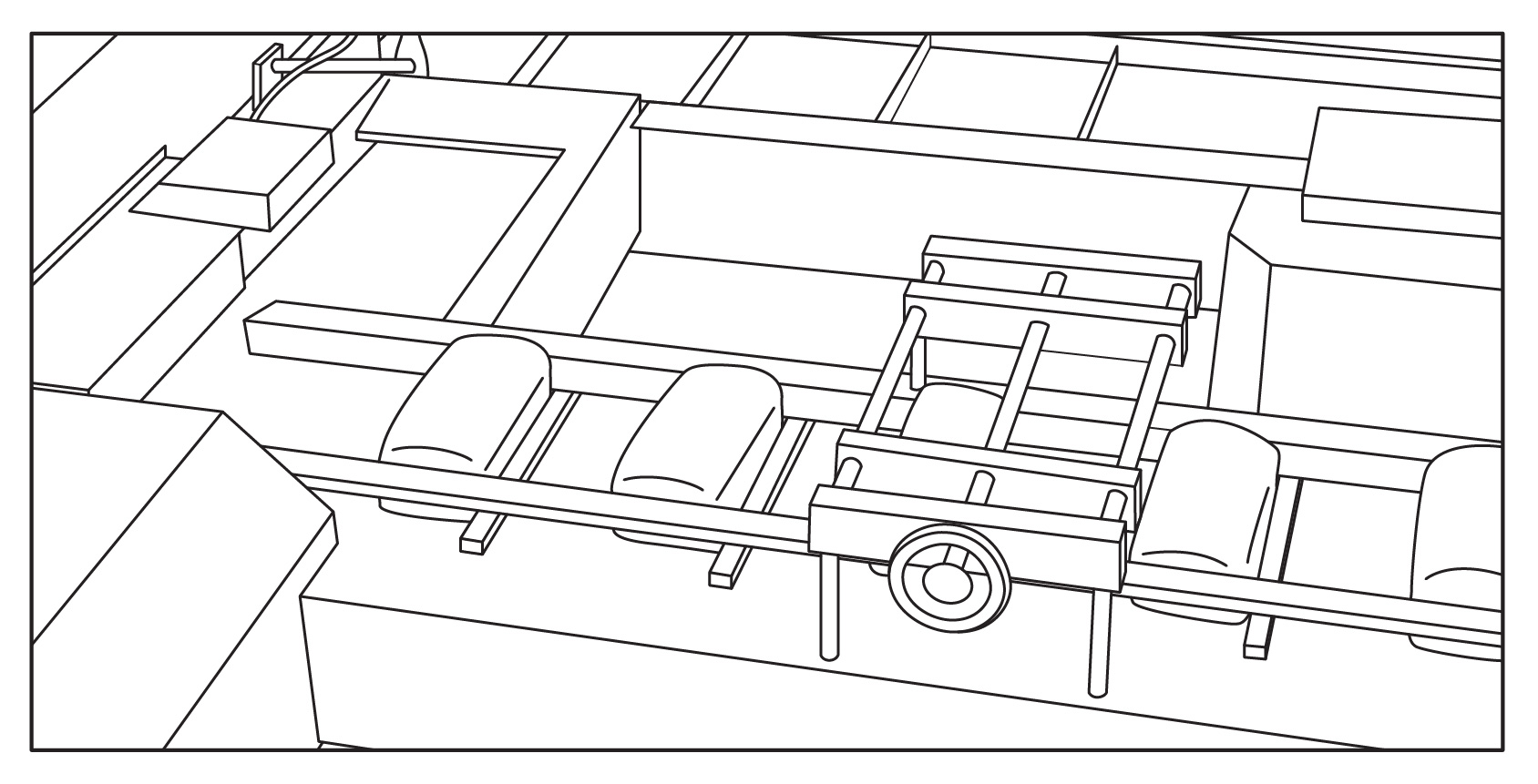 Conveyor Process
When you have an automated system, it is important that the process is exact. Electric linear actuators assist in the process by ensuring the food processing conveyors open gates when necessary and divert the products to the correct line. Our TA2 works perfectly with this application; it is designed to withstand washdown, and fit into tight spaces.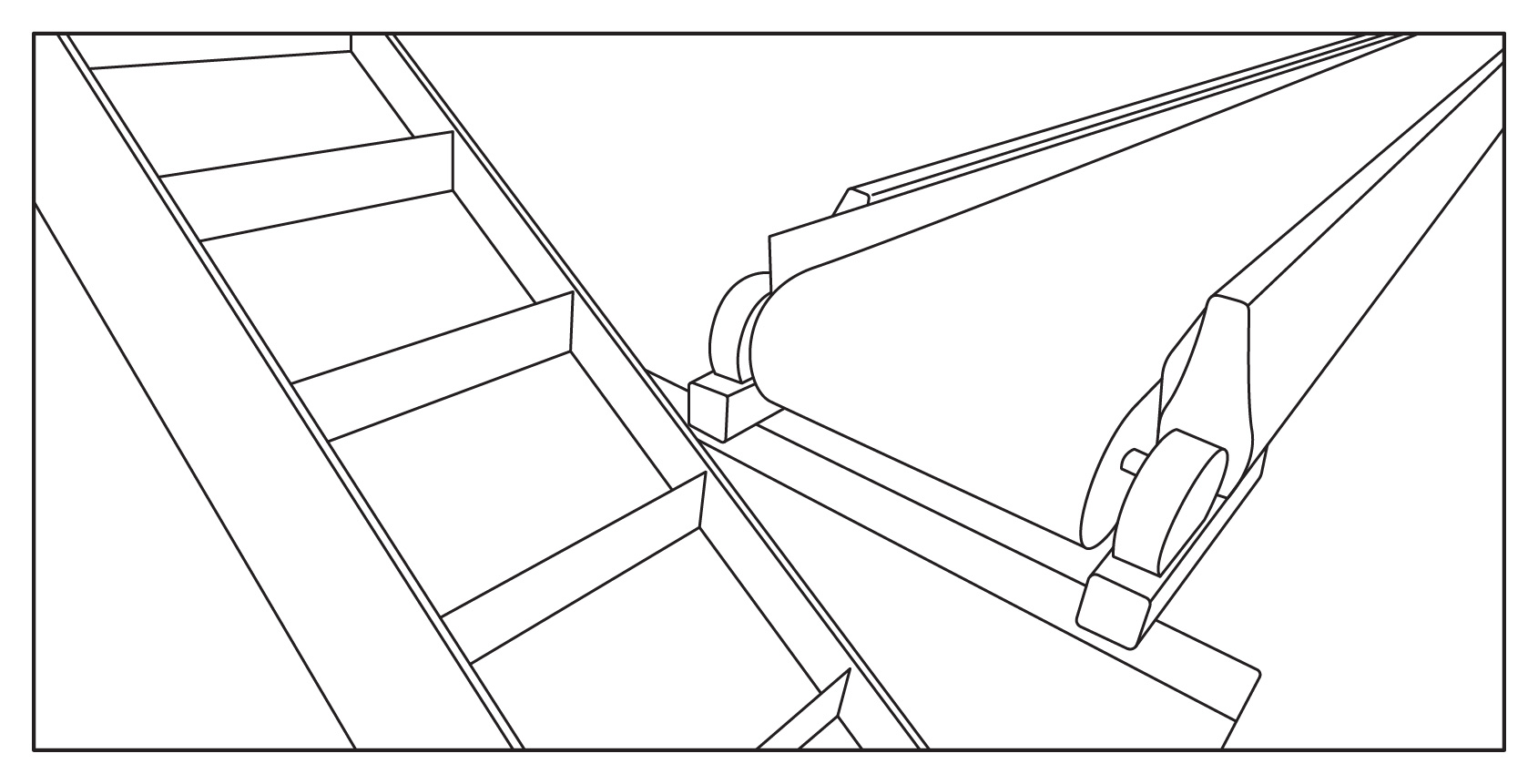 Ergonomic Stations
The people working in food processing need to be able to work comfortably. This is where ergonomic stations come into play. Having height-adjustable workstations, accommodating the individual heights of each employee, allows for the employees to work more efficiently. Our industrial columns, TL3, TL5, and TL17, and TL18 will all support this application.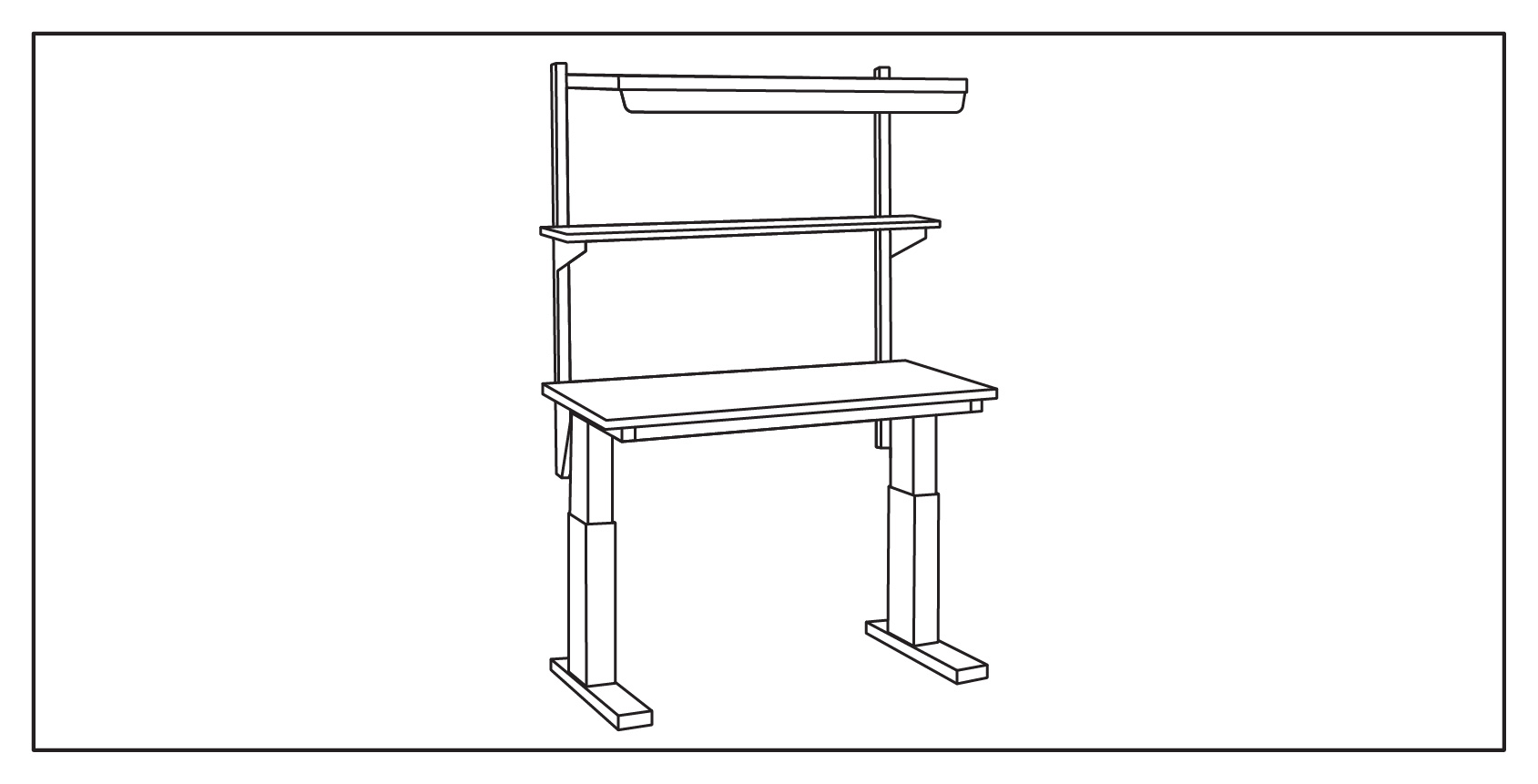 Packaging Robotics
To complete the food processing operation, the food requires packaging. This is done efficiently using robotic arms attached to electric columns, which assist in raising and lowering the robot to the desired height. This process allows for the food to be labeled and packaged quickly, even with high volumes. Our TL3, TL18, and TL27 column would work well with this application, allowing for heavy loads.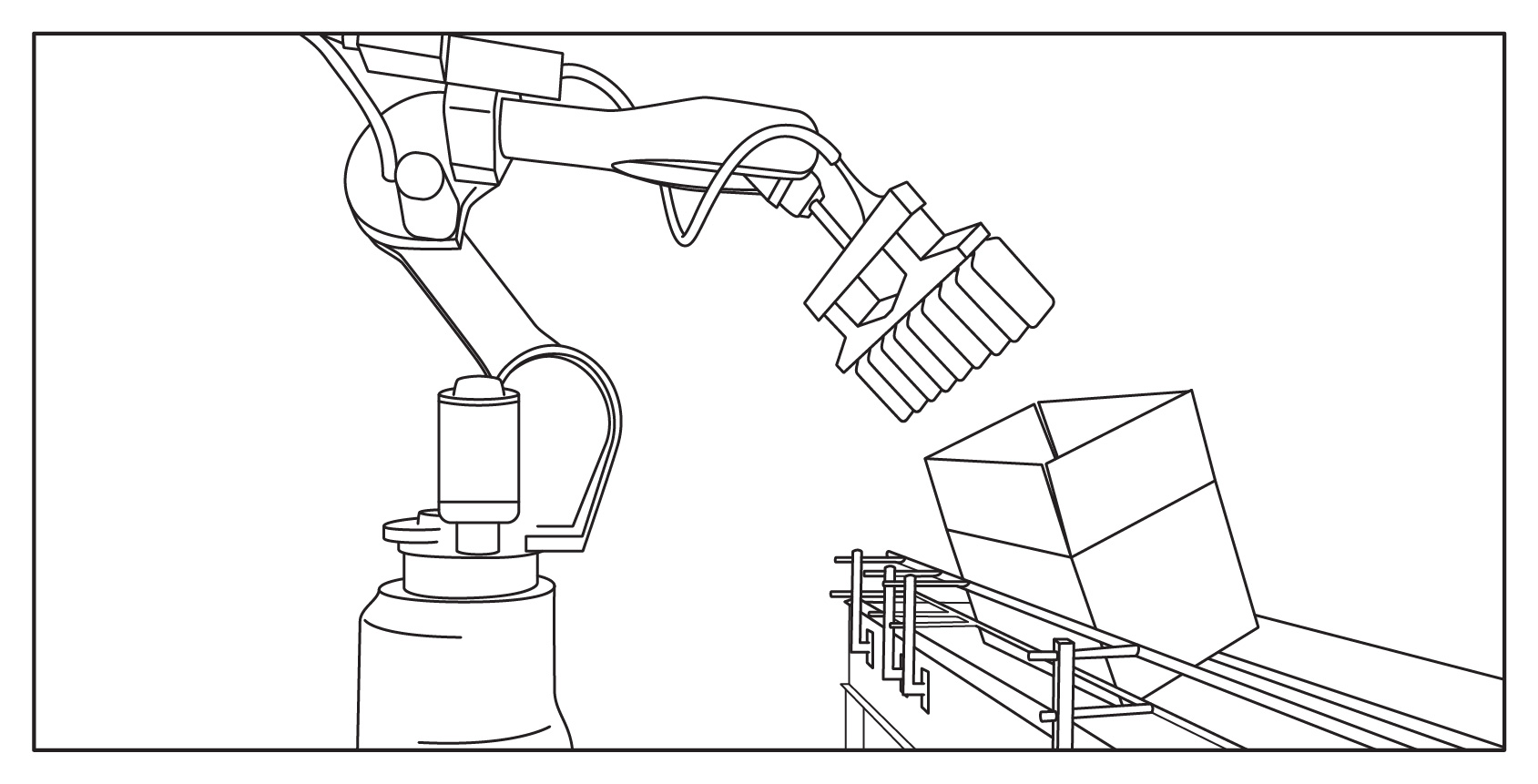 With automation being the way of the future in most industries, food processing is following the trend. Quality and efficiency are important, and automated processes allow for greater control with higher defect detection. TiMOTION products help in every step of the process, from beginning to end. If you would like to learn more about our food processing solutions, contact us today.