Serie
TEK21
Height Adjustable Desk Kits
Aggiungi alla lista dei confrontiAggiunto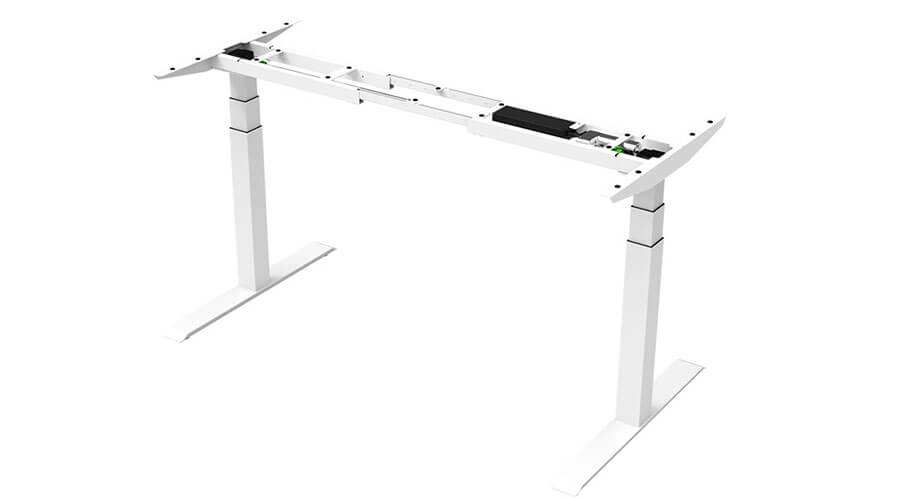 TEK21 follows the top frame design of TEK05 but with 3 stage telescopic columns for a wider sit-to-stand range. This single motor 3-stage height-adjustable solution is a good budget alternative to a dual-motor frame because of its same sturdiness and easy-assembling feature.
Caratteristiche Generali
Frame Orientation: Rectangular


Maximum Load: 80kg

Constant Speed: 3 Stage Column 33mm/s

Weight of TEK21 Package: 31Kg*

Accessories (optional): Enhanced anti-collision feature with t-touch, TFA1/3, TWC

Low Standby Power: <0.1W

Multiple control options

High strength and stability – Steel construction

Semi-Preassembled – Motor and control box are mounted within the frame

*The actual weight of package may vary due to customer's selection of components.
scarica la documentazione
Aggiungi alla lista dei confrontiAggiunto