TiMOTION has launched an Ergo App - STAND UP PLS to complement the Ergo Motion line of height adjustable frame kits. As height adjustable desks become more available and prevalent in the workplace, it is important that people maximize the benefits of their desks. STAND UP PLS offers state of the art features that enhance the user's experience with their sit-stand desks via seamless integration with their mobile devices.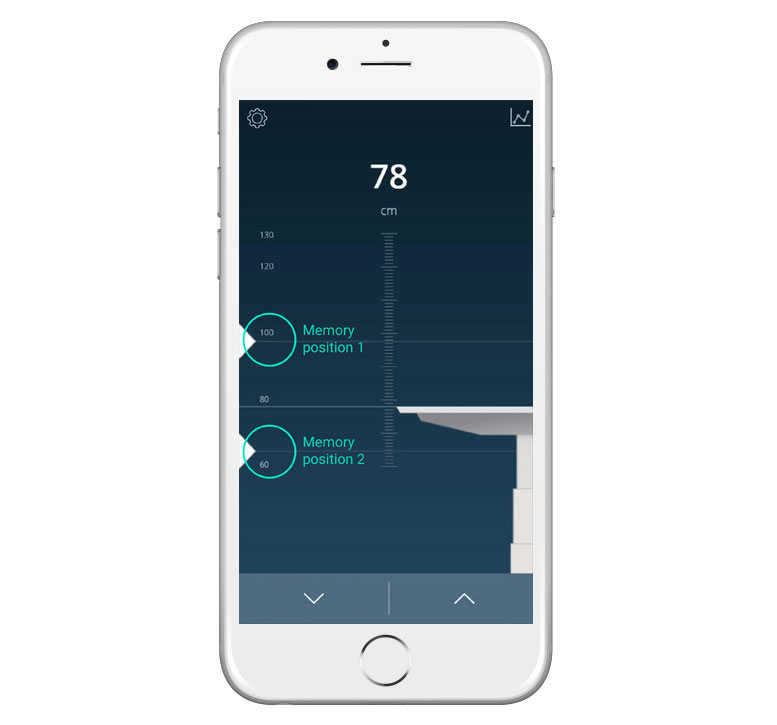 Bluetooth synchronization allows users to easily control the desk's movement, including memory function capability of up to two height positions.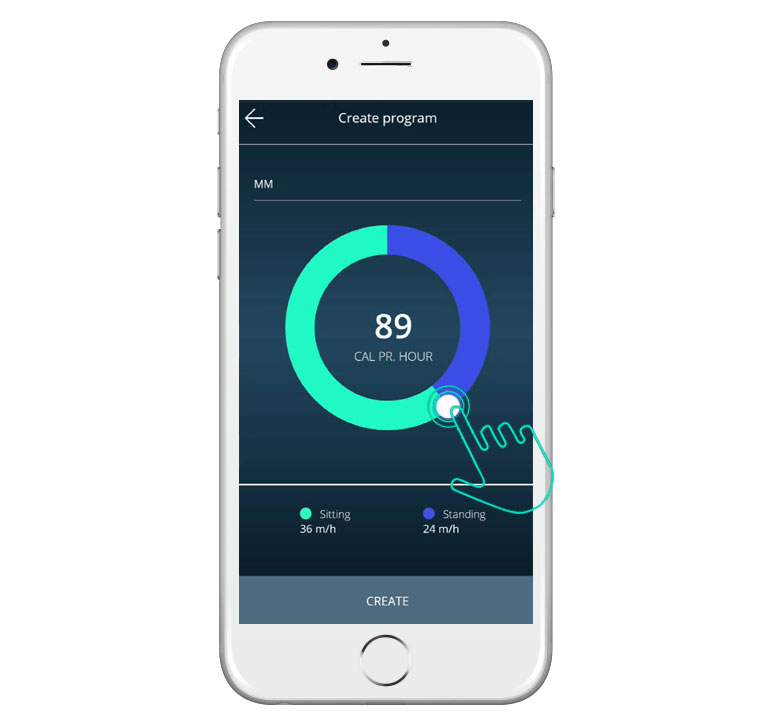 The suggested ratio of sitting to standing time is 1:1 or 2:1, meaning every hour or two hours of sitting time should be matched by an hour of standing time. Because the optimal ratio varies from person to person, the mobile App offers a customized program to fit each individual's daily use. Besides the beginner, intermediate, and advanced program options, there is also a "create your own" program to set your own sit /stand cycle.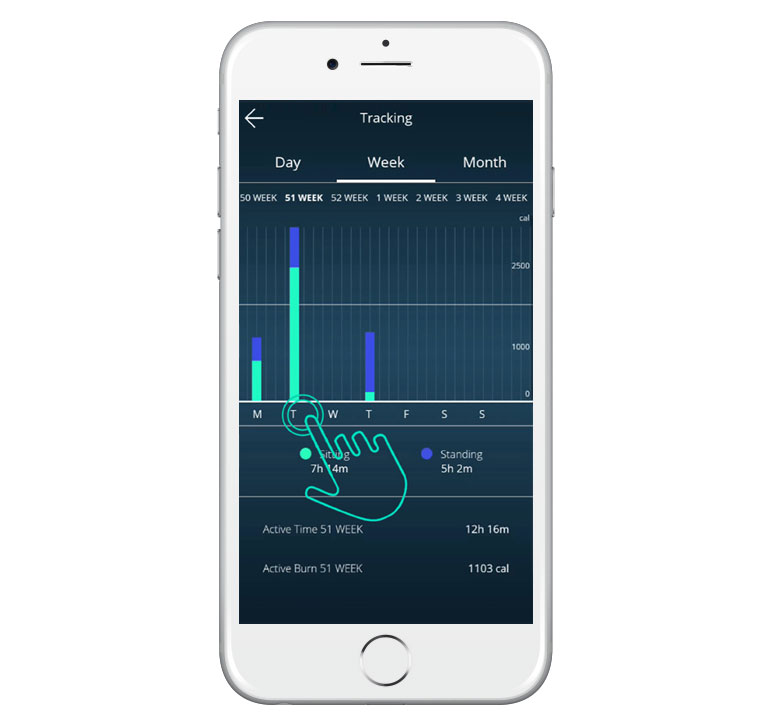 Each user's profile will contain sex, age, height, and weight information. Based on this information, the app can be used to calculate the calories burned by the time spent sitting and standing throughout the day. The tracking functionality will record daily, weekly, and monthly calories burned.
The error code feature adds another level of safety to the height adjustable desk. If it senses an object that could hinder operation, the Mobile App will pop up an alarm notice and the TEK will immediately stop moving. T-Touch protection alerts the sensor to objects in the way during operation. Overload will notify users if there is too much weight on the desk. If the TEK is unbalanced, users will be instructed on how to reset the desk before resuming use.
TiMOTION's Ergo App - STAND UP PLS was designed to encourage a healthy, creative, and more efficient workplace. Each of the features was created with simplicity and safety in mind so that users can easily incorporate it into their daily routine.
For more information on this exciting new software, please contact our sales team.