For decades, technology has become to humans what tools were to men – a way to improve and ease their daily lives. Automated equipment allows us to meet more demanding requirements of the modern world in productivity, efficiency, safety, and well-being. Meanwhile, society has become more individualized and offers consumers and companies products and services specifically adapted to their needs.
Electric columns meet these requirements. They allow the automated adjustment of equipment from any sector, to adapt them to users and their specific needs of size, age, and mobility. Equipment utilizing our electric columns bring users comfort and safety while optimizing time and efficiency.
What is an electric column?
A column consists of an electric actuator integrated with a telescopic tube. The actuator provides the push and pull, while the telescopic tube provides the guidance. Their design offers reliable vertical movement and allows height adjustment of many industrial, medical, and comfort equipment.
The importance of electric columns in ergonomics
The main goal of electric columns is to allow everyone to be able to adjust equipment to their size while adopting an ergonomic posture in whatever environment they are in.
Fixed equipment is often unsuitable for most users and can cause discomfort, fatigue, and musculoskeletal disorders.
In the business world, ergonomics is a central issue for business leaders who are increasingly concerned about their employees' well-being.
Ergonomic and adjustable equipment will allow users to adopt a posture conducive to comfort and well-being. The optimized work environment will enable employees to work more efficiently, be more productive, and have a positive impact on motivation, absenteeism, and work quality.
Electric columns for all types of equipment
Electric columns for industrial equipment
The height of various types of industrial equipment can be adjusted by electric columns. A workstation equipped with electric columns will allow a height adjustment adapted to the user and provide more comfort. Electric columns can also fit Automated Guided Vehicles. They allow heavy load movement (without human intervention) – which is safer for the user.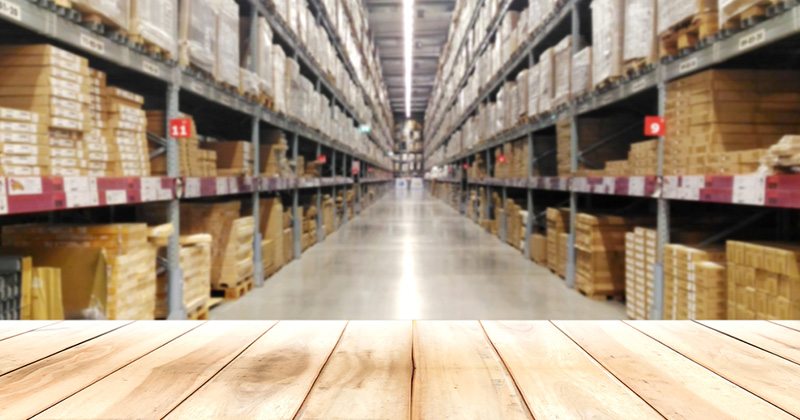 Electric columns for medical equipment
Adjustment of medical equipment is essential to maintain the patient's and caregiver's safety and comfort.
Electric columns offer a reliable and silent movement which is particularly suitable for the medical environment. They allow not only the height adjustment of medical and care tables, but also veterinary tables, medical beds, radiological and ophthalmological equipment, and dentists' chairs.
Precise adjustment of these applications will guarantee working comfort for caregivers, enabling them to provide the best quality of care to patients.
Electric columns also improve daily life for people with reduced mobility. Adjusting a wheelchair or a medical bed's height, for example, will give them more autonomy in their daily movements and improve accessibility to certain places and equipment.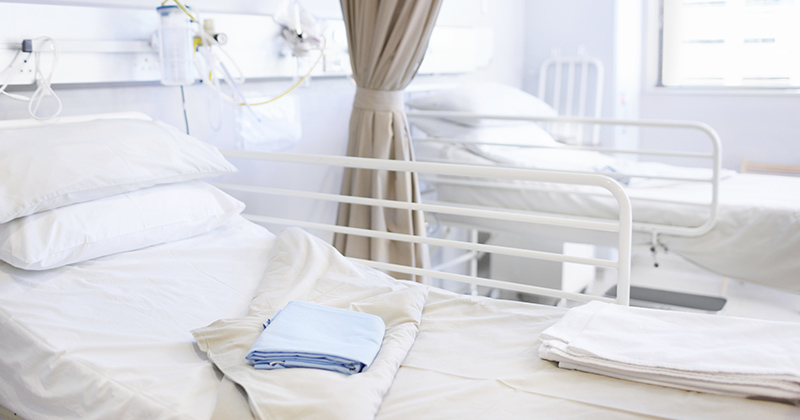 Electric columns for comfort equipment
Electric columns can also be utilized in our everyday home life. They can be found under all types of worktops - bar table, kitchen island, kitchen worktop, or bathroom cabinet - but also under other equipment such as TV screens.
The height adjustment of these applications bring more comfort to users and also ease their access. Adjustable equipment offers more autonomy not only to small people such as children but also to the elderly, for whom everyday tasks can become more difficult over time.
Equipment accessibility and adaptability is a major concern and a public issue. This is why you can also find electric columns in public places such as schools, universities, and cultural venues. Worktops, screens, kiosks, and other variable-height supports allow everyone to have the same opportunities to access knowledge and information without discrimination of size or mobility.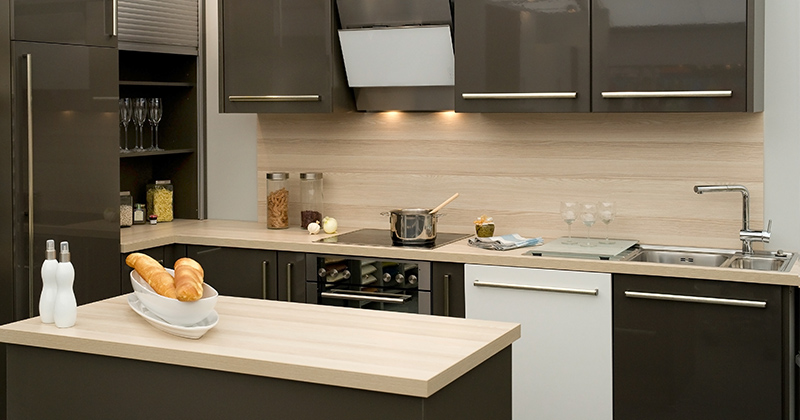 TiMOTION electric columns
TiMOTION manufactures robust and reliable electric columns, compatible with many systems and equipment.
TiMOTION listens to the market and designs products that meet everyone's expectations. Our columns offer a clean design that allows harmonious integration into any environment.
We also offer a concealed recessed lift system that allows height adjustment of applications such as worktops, domestic kitchen surfaces, changing tables, or interactive screens, while preserving their design.
Some of our columns also feature an AC outlet, which allows you to directly plug in another device such as a screen or other accessory, for even more versatility.
TiMOTION complete solutions
TiMOTION offers its customers complete turnkey solutions for simple and reliable use. Our columns can operate with or without a control box as well as wired or wireless hand controls.
They can be equipped with optional sensors, which allow more precise position feedback and adjustments. Our control boxes allow two columns to be synchronized and the system to be programmed for customized use according to the customer's needs.
Our control boxes are also compatible with various accessories that bring even more performance to your equipment. Our T-TOUCH anti-collision sensor, for example, detects any foreign body colliding with the equipment and stops the movement. In this way, it protects users and the equipment from material damage.
Our TWC Induction Charger provides users with a handy charging device for their mobile phone that requires no visible cables. An ideal solution for worktops.
TiMOTION also manufactures various accessories to increase the performance and reliability of your industrial, medical, or comfort equipment - lamps, emergency buttons, USB ports, massage motors, and Bluetooth wireless receivers.
Electric columns enable to design of high-performance automated equipment to meet the modern world's requirements. They require no maintenance and are easy to integrate, even into existing systems. TiMOTION customizes its products to design the most suitable solution for your project.
An equipment automation project? Feel free to contact our local sales department to find out more about our electric columns!