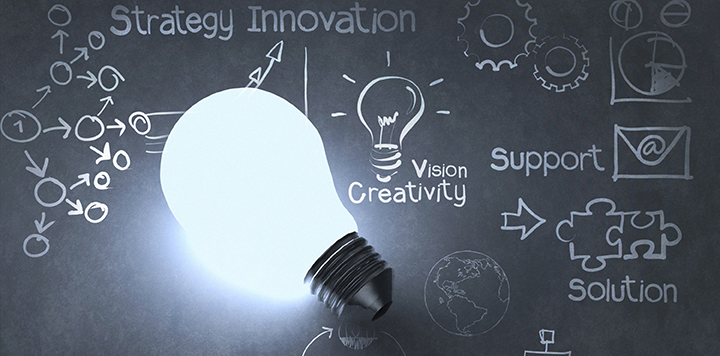 TiMOTION is excited to announce another recipient of our Engineering and Excellence Scholarship Award! This scholarship award goes to Andrew De Piante, a senior at the University of North Carolina at Charlotte. Andrew has a passion for Mechanical Engineering, and it shows through in his dedication to his studies and pursuit of extracurricular affairs. Following graduation, Andrew plans to work in the engineering field, and desires to work abroad someday. We are happy to be able to provide students like Andrew an opportunity to help fulfill their dreams!
We still have two more scholarships to award over the course of the year. We are continually reviewing all applications that have been submitted thus far. Your application will be reviewed every round, regardless of when it was submitted. Therefore, the earlier you submit your application, the more chances you have to be selected.
For more information regarding application requirements and eligibility, please see our Scholarship Program's rules outlined here.